The small brewery set up inside 京A Brewpub gives us to the freedom to constantly experiment with new flavors, ingredients, and techniques in our beers. It's by far one of the favorite parts of our jobs, so this Friday, we're excited to share our two latest small-batch brews with you:
Pai Huanggua
5% ABV | 20 IBU
A super-refreshing gose (sour wheat ale) inspired by the classic Chinese appetizer of the same name, meaning Smashed Cucumber. Brewed with heaps of freshly crushed cucumber juice and a hint of sea salt to brighten the flavor. It's the perfect beer for cooling off in the heat of Beijing summer!
*Garlic garnish available for purists, on request…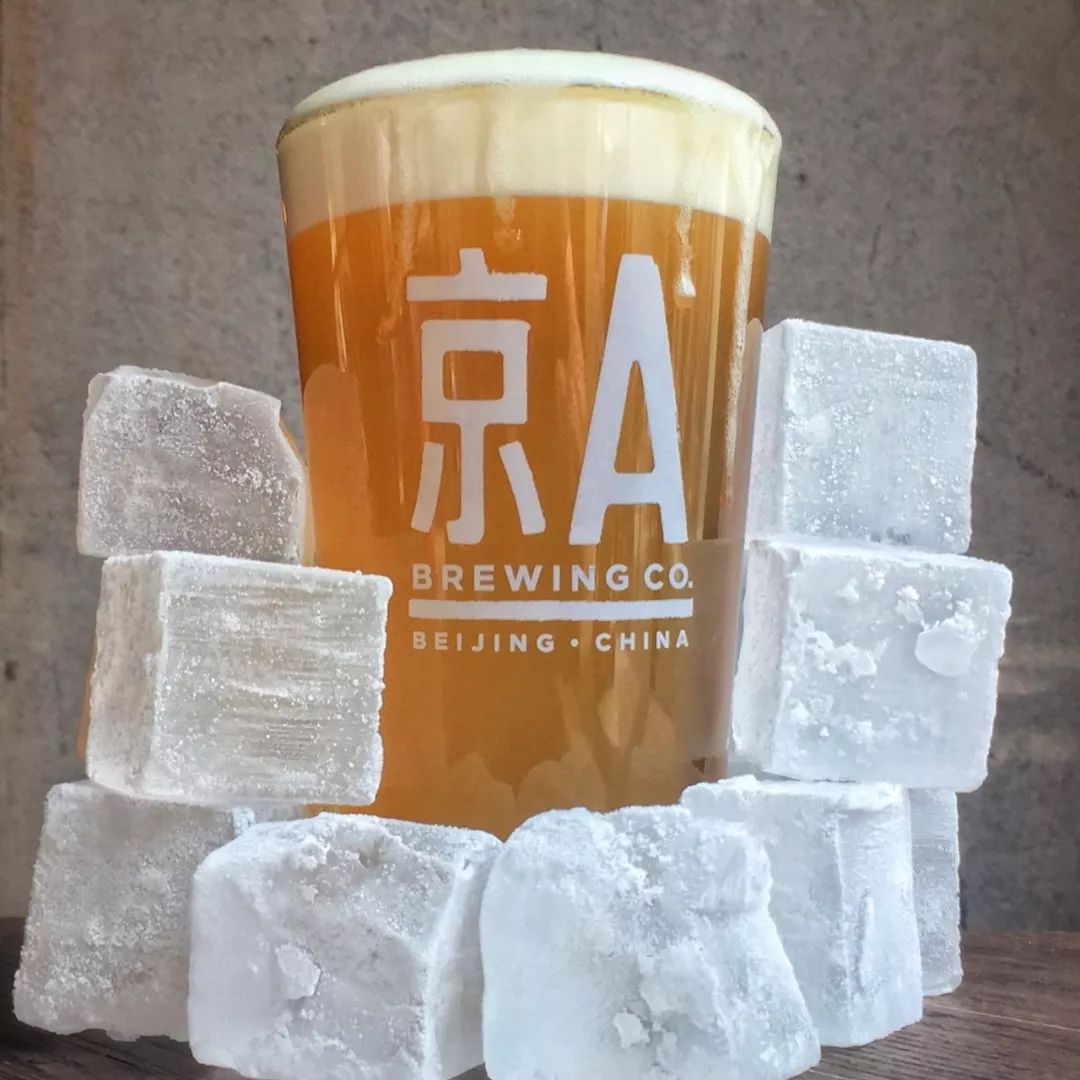 Ice Ice Baby
6.6% ABV | 40 IBU
A 100% Cryo Hop IPA made in partnership with YCH (Yakima Chief – Hopunion). Cryo hops are the concentrated lupulin of whole-leaf hops, separated at extremely low temperatures to preserve the aromatic hop components and remove most of the vegetal leafy matter. For this beer we used Citra and Loral varietals imparting notes of juicy lychee, grapefruit, lemon zest, piney hop resin, and a hint of black pepper.