As you must have noticed by now, the 京A Taproom in 1949 has been closed over the past few months.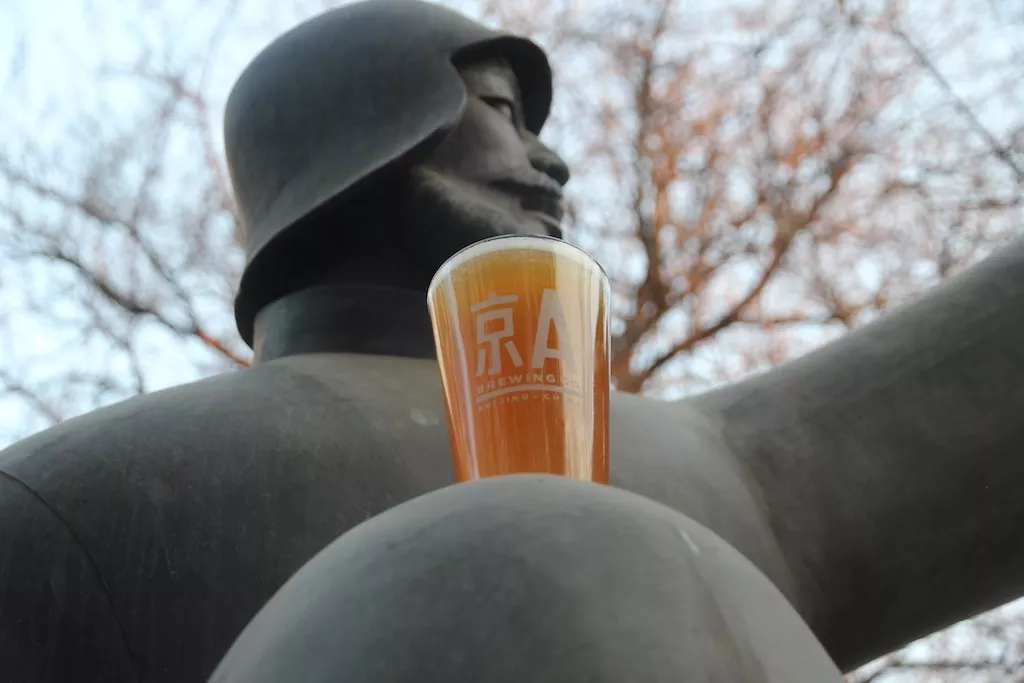 When we first suspended operations, we held back on any definitive anouncements in the hopes that we could find a way to get the beer flowing there again soon. But with no luck on that front, it's now clear that 京A Taproom in 1949 will remain closed for the foreseeable future. We're sorry to see it gone – we loved hanging out and knocking back pints in the 1949 courtyard more than anyone, and in its 3+ years it was home to some unforgettable parties. Thank you to the craft beer lovers of Beijing for giving it a great run!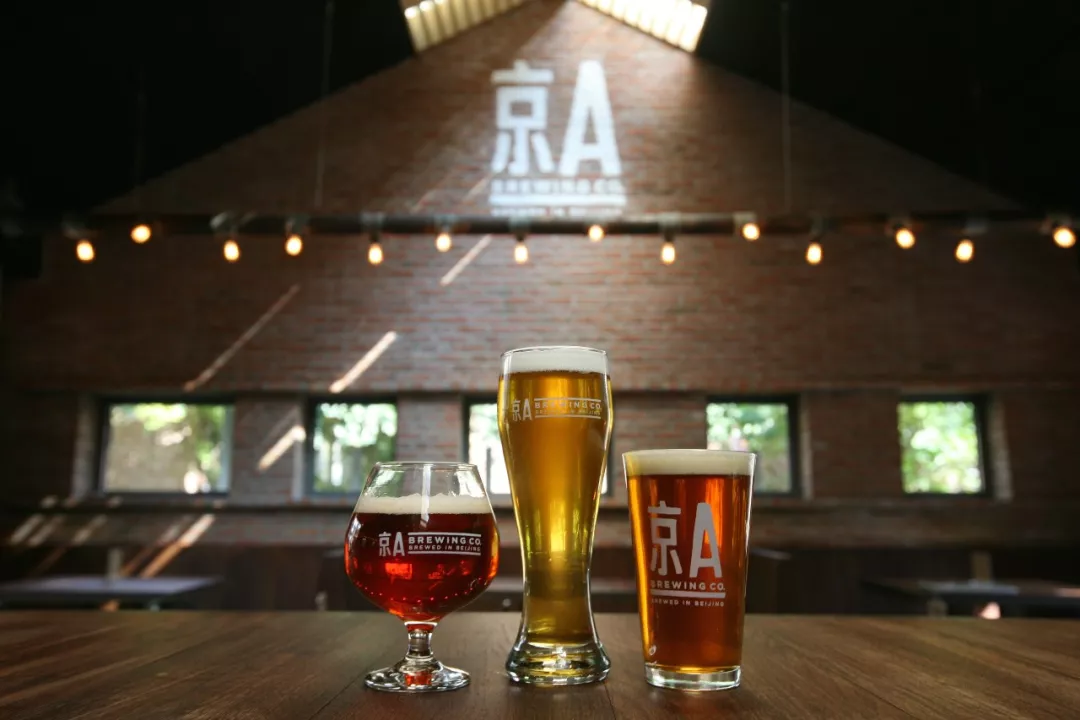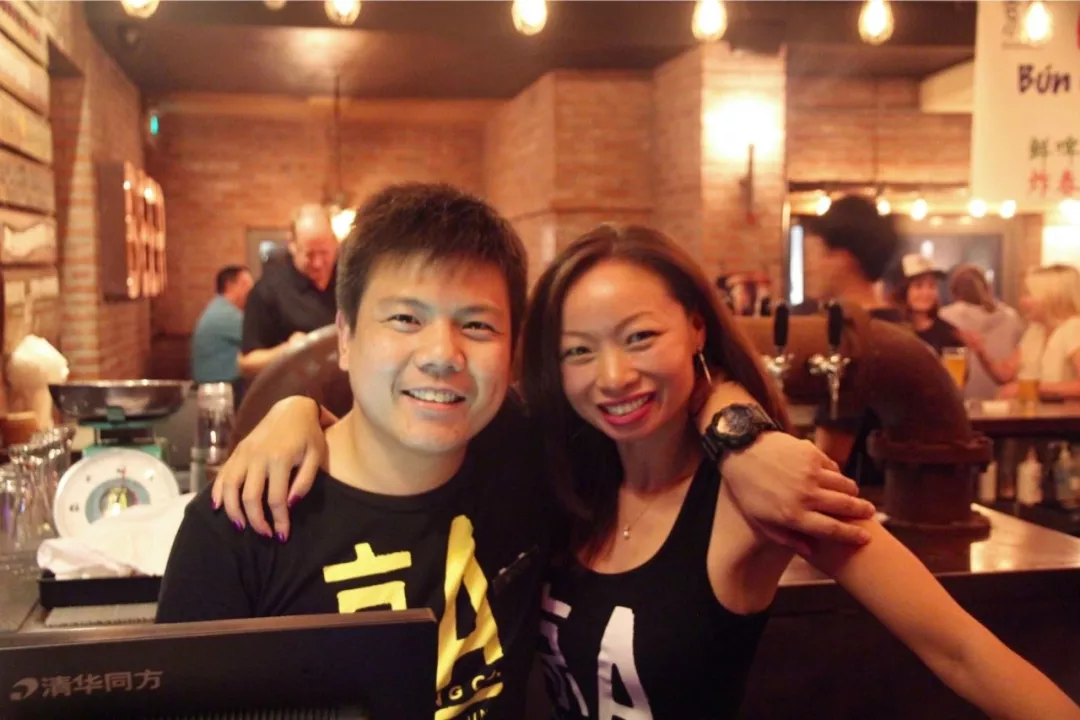 It's not all bad news, though. 京A lives on just a short distance away at our Brewpub at 57 Xingfucun Zhong lu, which has more taps and more food and more seating than we ever had at 1949 (not to mention cocktails in the Back Bar). Starting this weekend we'll also be relaunching the 3-course brunch set for 108 RMB that we used to have at 1949, now featuring an even bigger menu from our Brewpub's kitchen!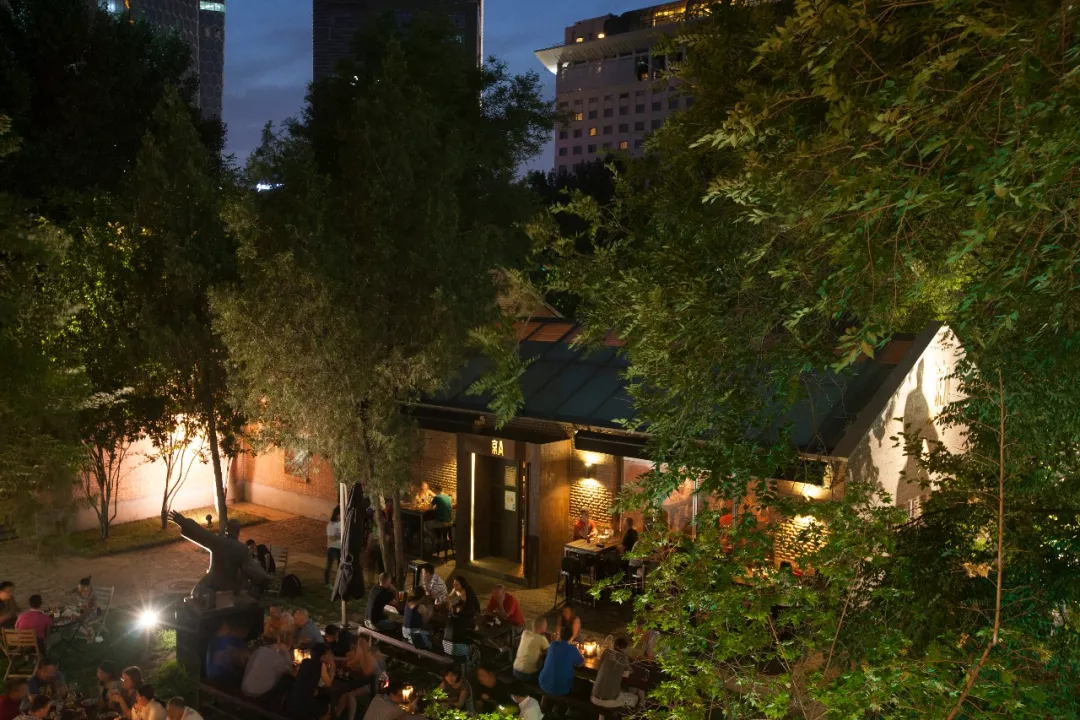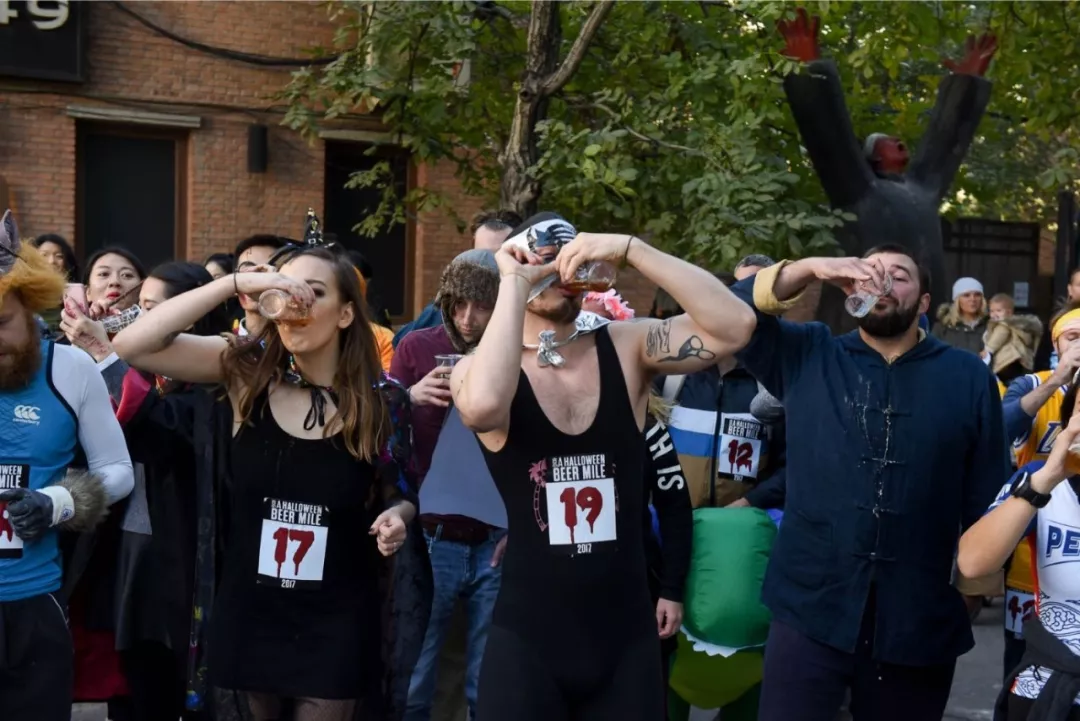 We've also been hard at work bringing the 京A Taproom experience back in new parts of the city, beginning earlier this month with the opening of the 京A Summer Beer Garden at Damei (7 Qingnian lu). Check our other WeChat post to see the latest updates from this new location.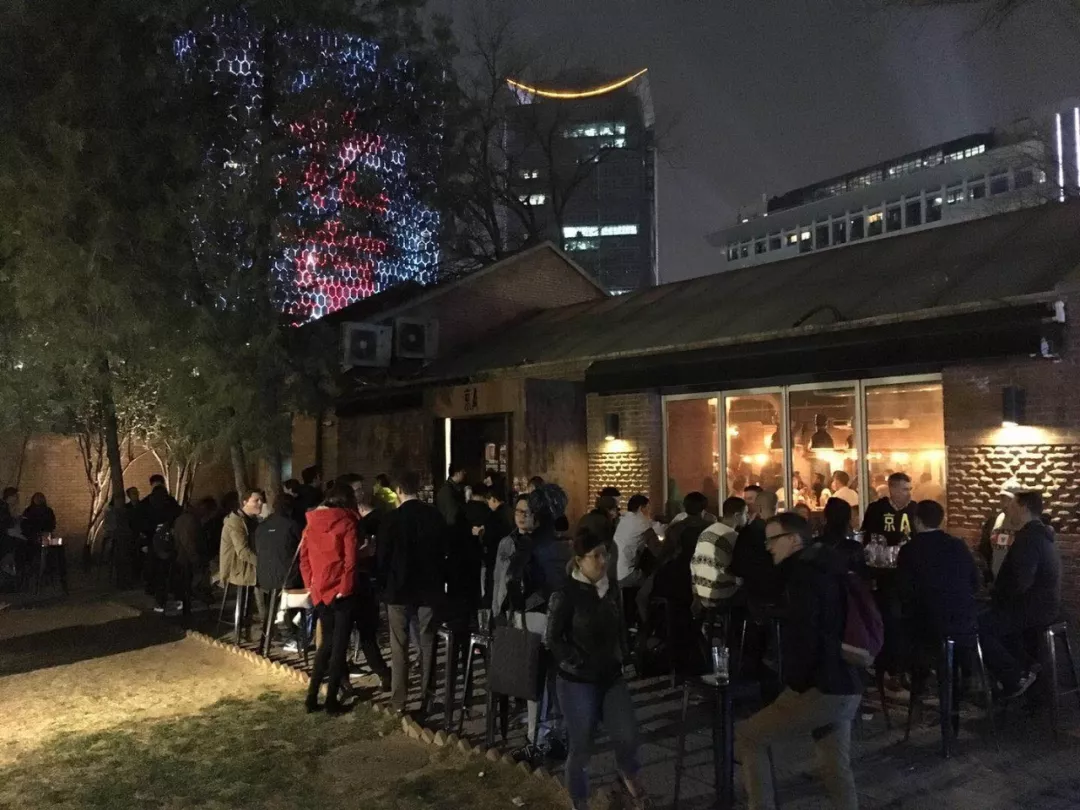 As for our next step, it's too early to say now, but please keep an eye here for updates in the coming months!