JING-A IS A BREWERY IN CONSTANT MOTION.
We're obsessed with hunting down rare ingredients and unexpected flavours to brew our beers, ranging from twists on classic styles to curious experiments and inspiring collaborations.
Our goal is to make beer we're damn proud of; beer that pushes the envelope, celebrates it's roots, and changes perceptions of Chinese brewing worldwide.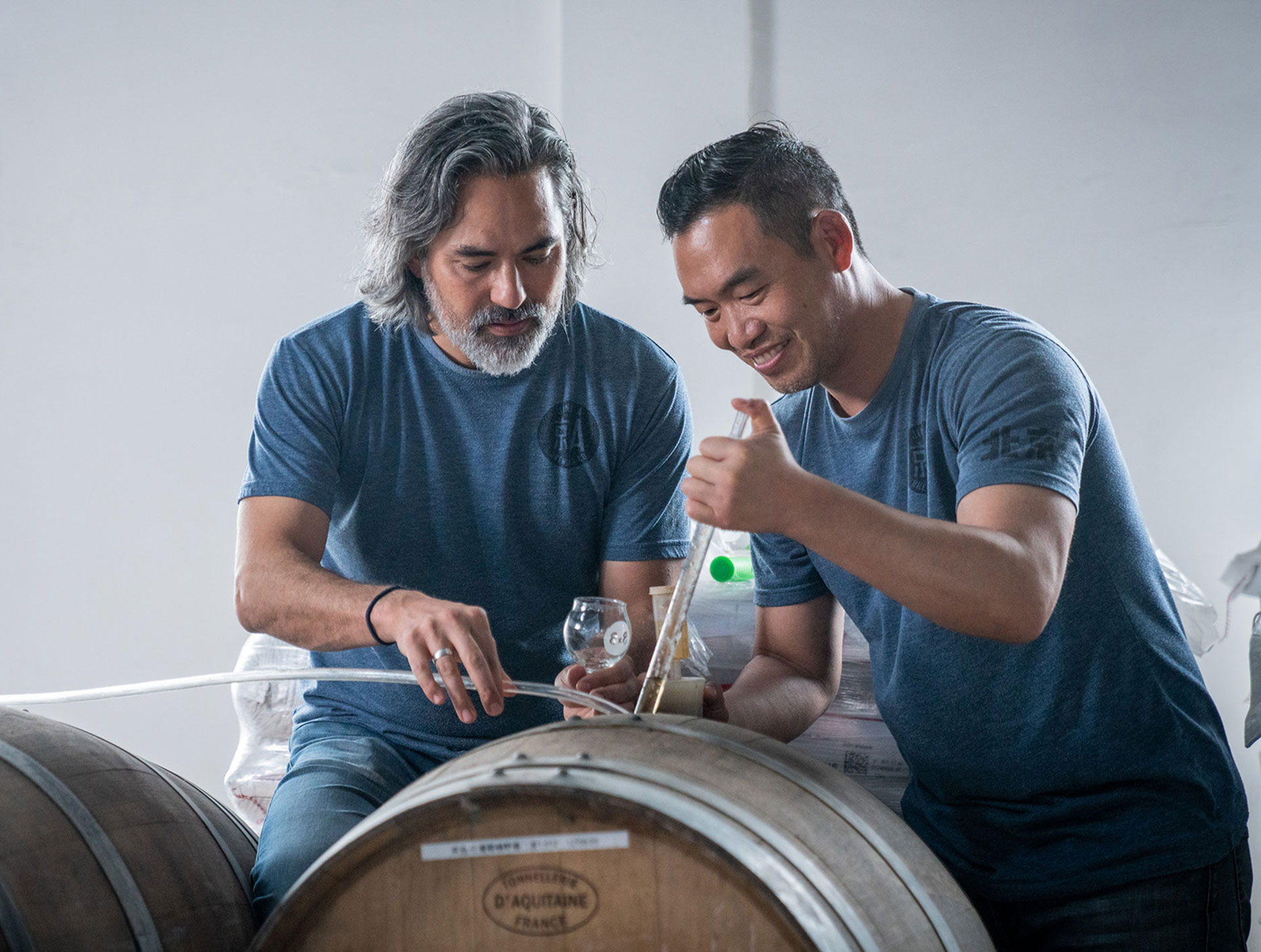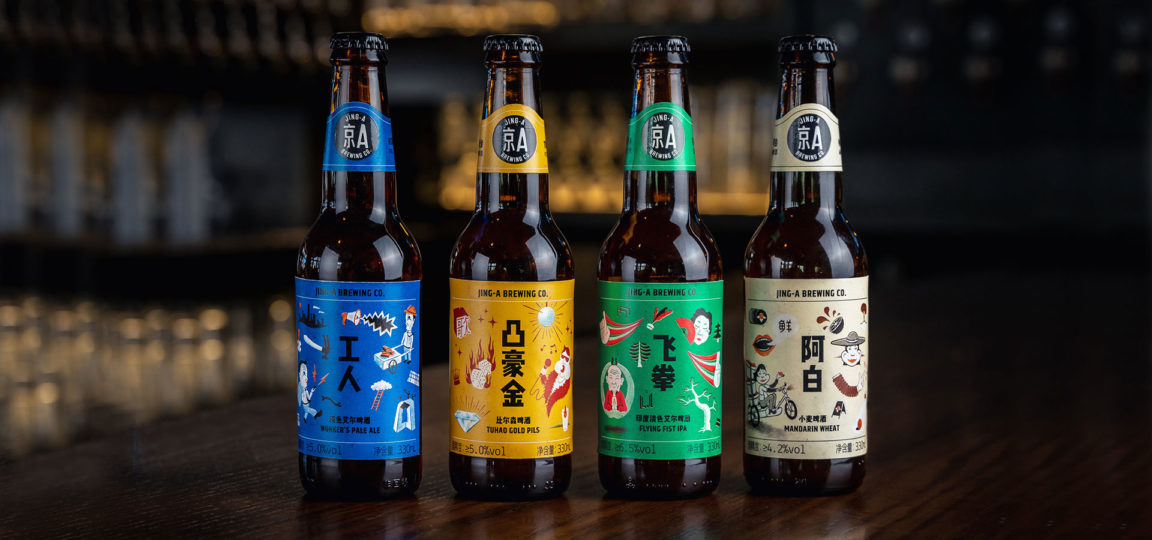 YEAR ROUND BEERS
Our year round beers offer a solid range of our classic favourites and some new ones too. These beers are available consistently in our bars and taprooms.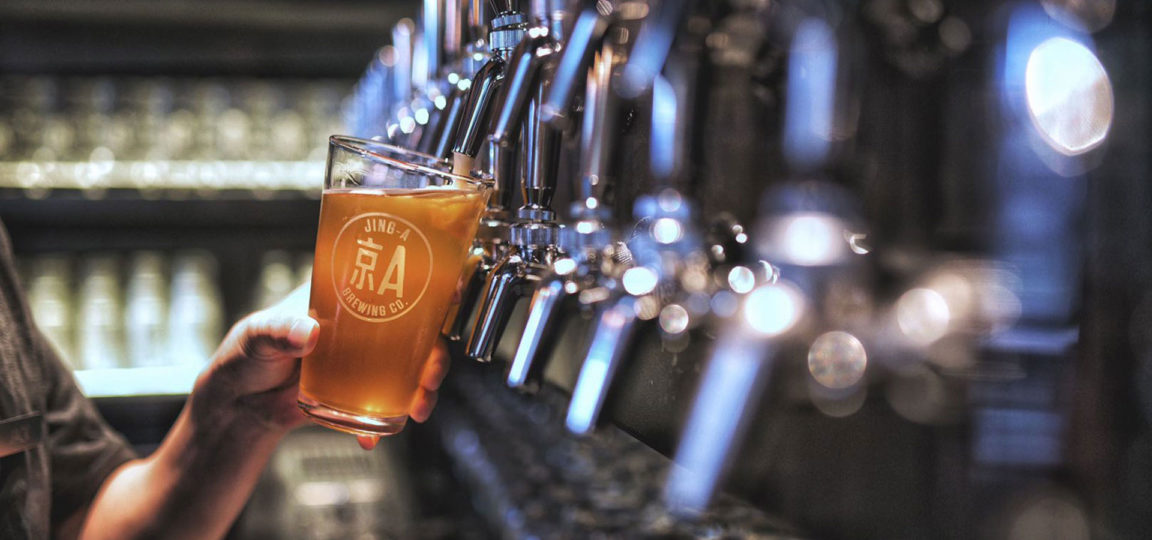 SEASONAL BEERS
Our seasonal beer line-up is an ever changing menu of flavour and beer style experiments. Sometimes we brew these again and again each year, sometimes not.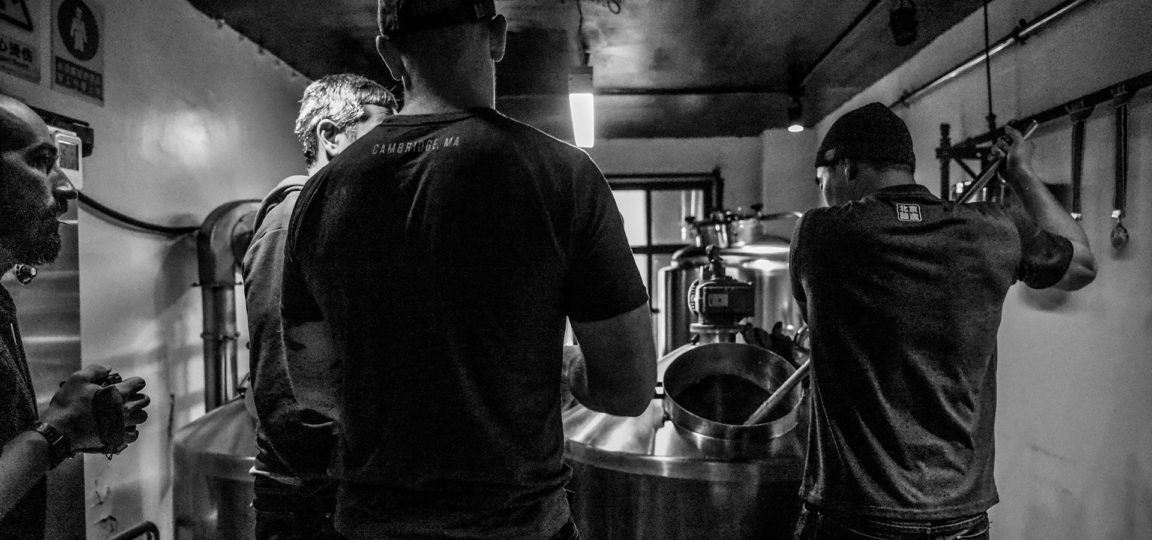 COLLAB BEERS
Collaboration brews with new friends and old are dear to our hearts. We love meeting new brewers, sharing knowledge and making great beers.